TRAINING
The training division at A&Z management consultants is approved by the Knowledge and Human Development Authority (KHDA) in Dubai. We develop the human capital of professionals with courses that have been designed by the experts.
A&Z is ideally positioned to deliver the required knowledge and practical skills, which will make a profound impact on the efficiency and productivity at work. We constantly bring new topics and qualifications for training to increase the knowledge base of professionals in the GCC.
We are unique in following ways.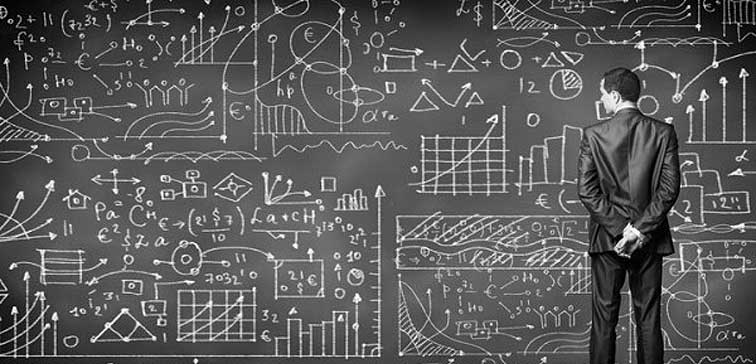 Being practitioner bankers, we possess strong subject matter expertise that enables us to provide effective and practical training.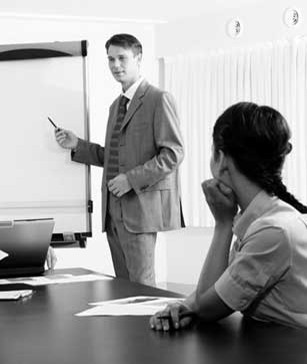 Our instructors are senior international bankers with strong communication and course delivery skills.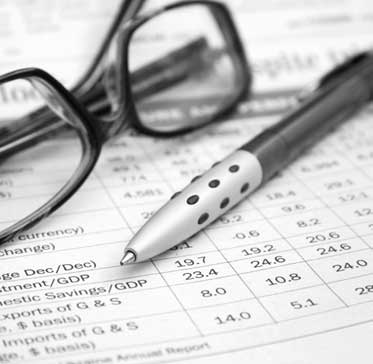 We tailor our training programs to be reflective of unique regional market realities and select instructors who possess this relevant experience.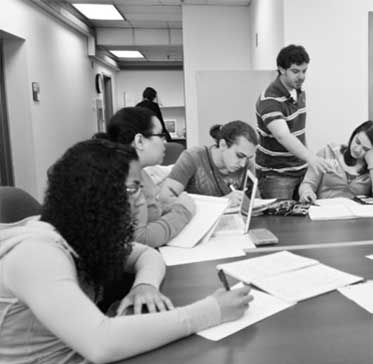 Our training methodology has a strong emphasis on interactive learning through lectures, case studies, simulations, role plays and exercises.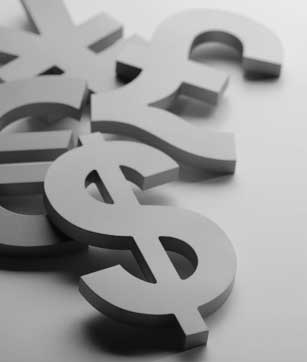 Being part of the evolution of the Banking Industry in the GCC, Professionals at A&Z are comfortable with transforming all levels of participants